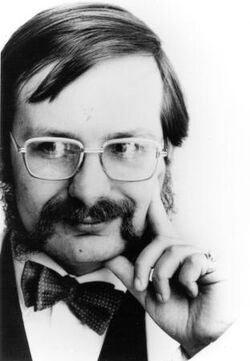 Kim Newman is a respected writer of speculative fiction and beyond. New wrote vampire novels that featured the character of Orlok. The first was Anno Dracula, which featured appearances by many other public domain characters. Orlok also appeared in the sequel, The Bloody Red Barron.
Ad blocker interference detected!
Wikia is a free-to-use site that makes money from advertising. We have a modified experience for viewers using ad blockers

Wikia is not accessible if you've made further modifications. Remove the custom ad blocker rule(s) and the page will load as expected.